Glazing systems
Beauty and elegance, fixed or sliding – additional functional space and freedom, no matter the weather conditions.
---
Protection
Do you want to isolate yourself from the surroundings without losing visibility? The glazing system will protect you from inclement weather while maintaining the highest aesthetic standards.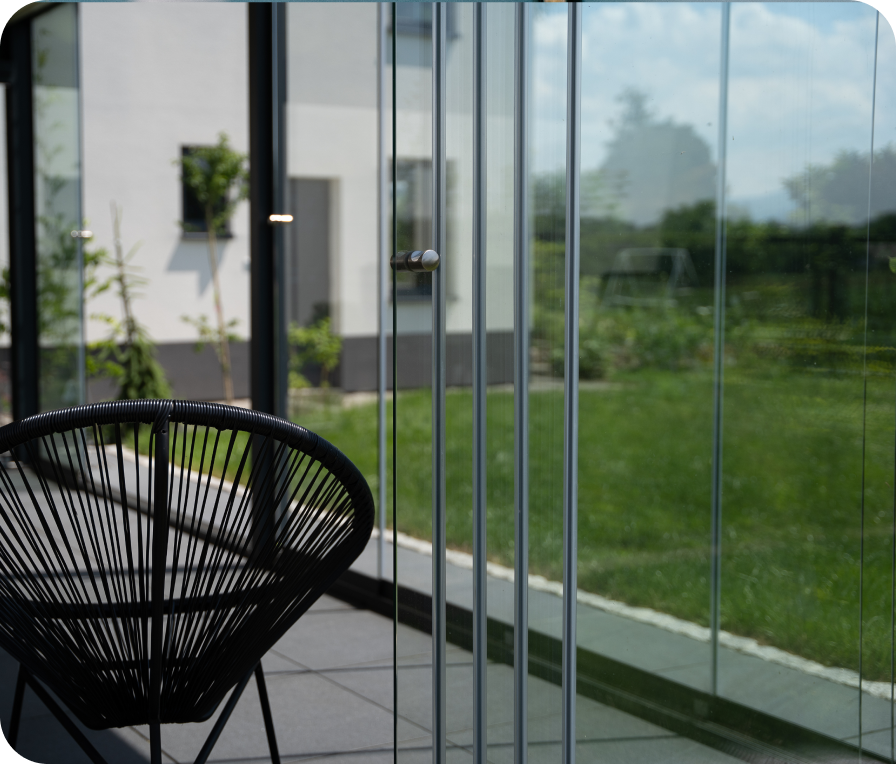 We use 10mm tempered glass, available in various shades, which keeps everyone safe.
Shades:
Float (smooth, transparent glass)

Optiwhite (discolored glass)

Antisol (tinted glass, partially transparent)
Comfort
No matter if it's a pergola or a restaurant terrace – this practical and selegant system fits into any space. Everything is made to measure.
Thermal insulation
The glazing system effectively reduces the heat loss from the interior of the structure or room. The sealing additionally supports thermal insulation.
Visibility
Make your spaces bright, modern, and comfortable.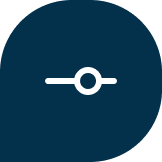 Fixed or sliding system
Depending on your requirements, select a solution in which the glass creates a fixed wall or a system in which glass panels can be opened and closed.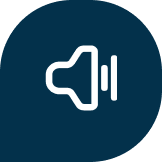 Soundproofing
The glazing system provides excellent insulation against both exterior and interior sounds.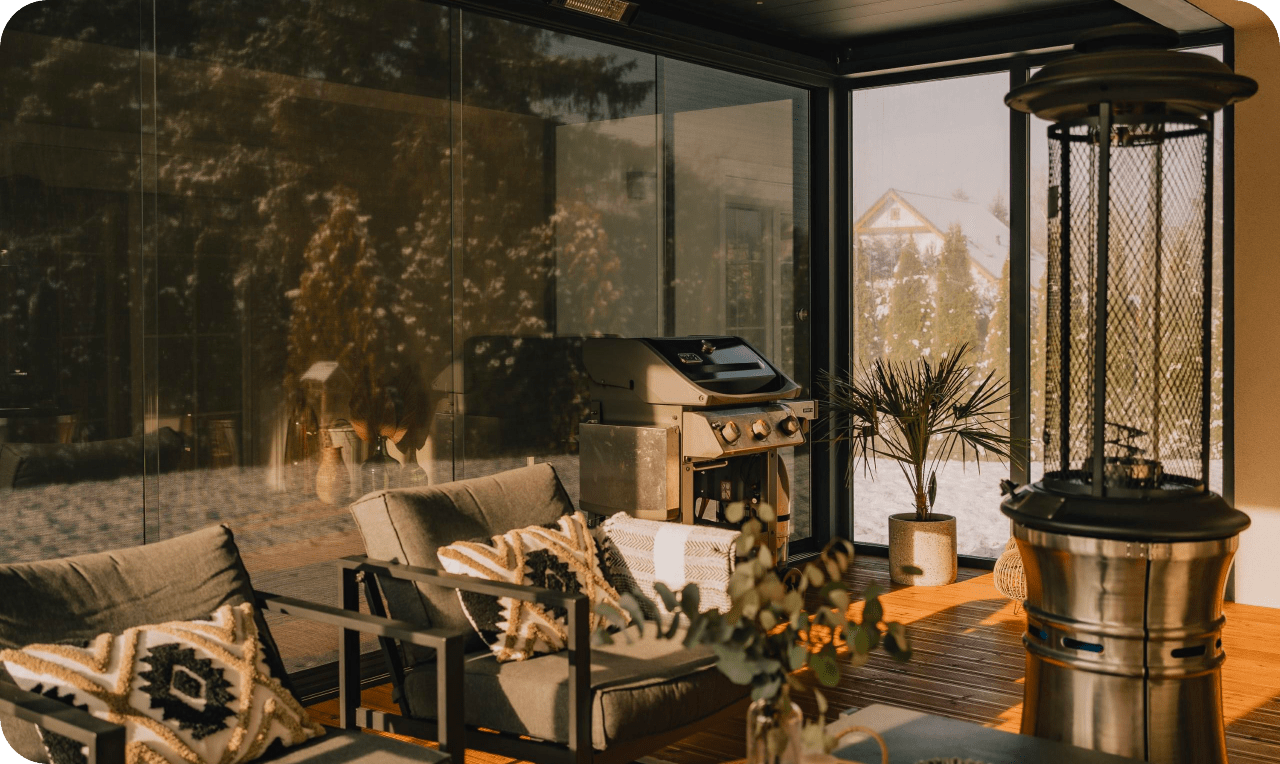 Frequently asked questions
What is the cost of a pergola?
The price of a pergola depends on couple of factors, including its dimensions and additional features attached to the structure. Its price can range from 2,000 euro for the simplest version, 8,000 euro for a more advanced option, up to several hundred thousand euro for a solution for the HoReCa sector (hotel, restaurant, catering). Contact us – we will help you choose a solution tailored to your needs and provide a preliminary quote.
---
How long does it take to produce a pergola?
Our production operates all year round. Production time depends on the level of production load and the season. Typically, the pergola is ready for installation a few weeks after the deposit is recorded. In exceptional cases, this period may be extended to several weeks.
---
How long does the installation of a pergola take?
We install our pergolas all year round, including during the fall-winter season. Depending on the size of the pergola, types and quantity of additional features, and installation method, the work can take from 1 to 5 days.
---
Can acessories be installed at a later time?
Yes, it is possible to install add-ons at a later time, including Screen blinds, glazing systems, and aluminum shutters. However, it is worth mentioning this intent to the specialist during measurements session, as in some situations it may affect the dimensions of the pergola.
---
In what area do we carry out installations?
We carry out installations throughout the European Union.
---