Benefits of installing a pergola
A terrace pergola is an ideal solution that allows you to quickly and inexpensively increase the usable area of your restaurant or hotel by even several hundred square meters. It helps guests to enjoy being outside, even in inclement weather, and its aesthetic and practical advantages attract customers all year round.
A durable structure can be installed, attached to a building or as a standalone unit. It is extremely safe – our pergolas are wind-resistant up to 120 km/h, rain-resistant, and even resistant to snowfall. Importantly, no permits are required for installation. This allows you to expand your premises in just a few weeks, gaining additional space for special events and outdoor activities such as weddings, communions or simply for everyday use of the restaurant.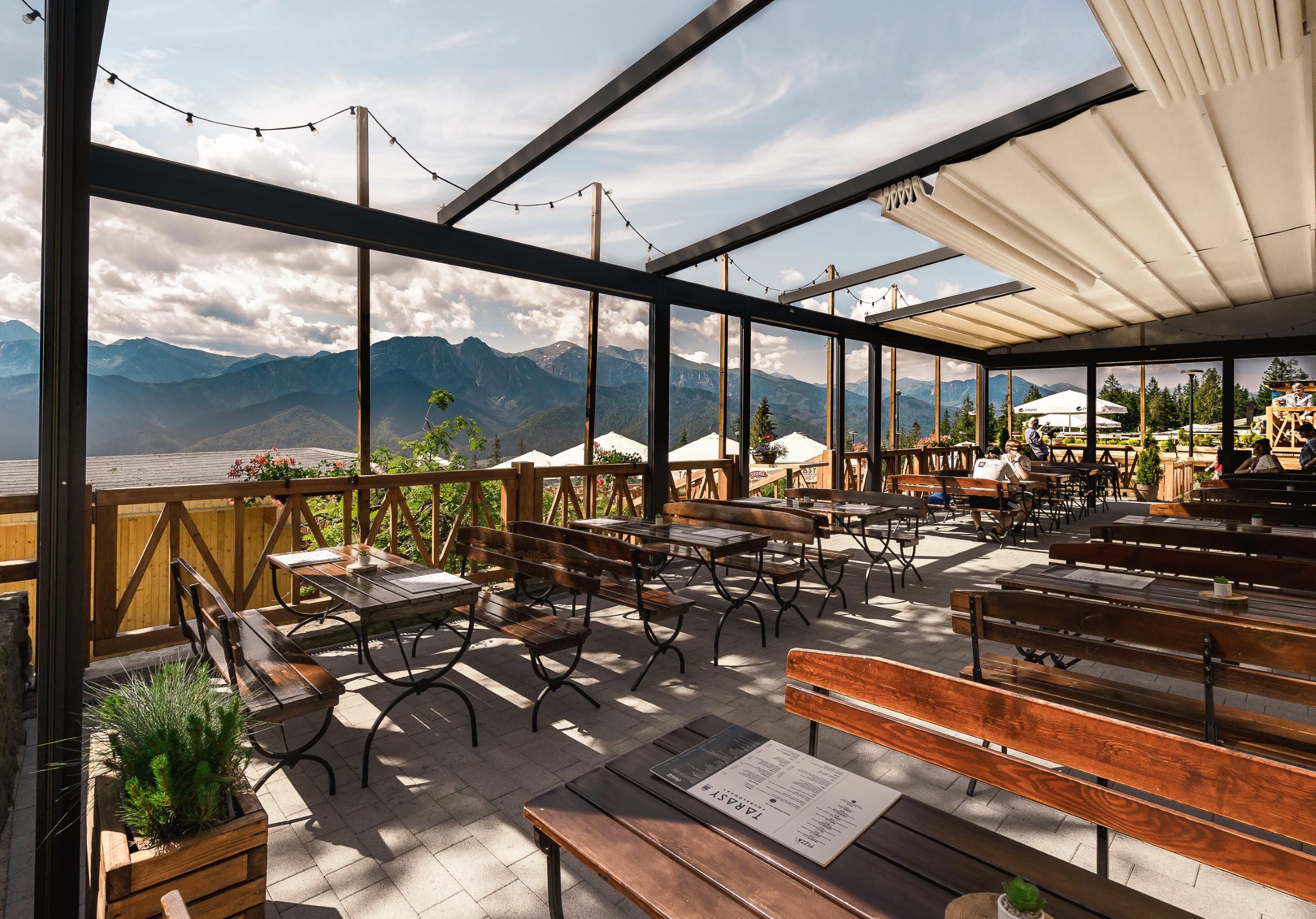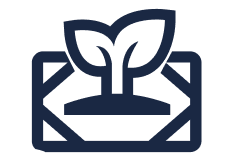 Pergola as an investment
You are investing 20 000 € in a 50 m² pergola.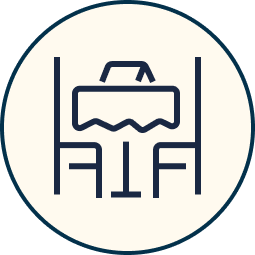 You add 8 additional tables, which bring in weekly revenue of 15 000 €
You generate 60 000 € of monthly revenue.