Aluminium shutters
Your pergola with a louvres system that secures the space and adds elegance to the whole structure.
---
Installation
There are several ways to install shutters to adapt them to individual needs and preferences. In practice, however, shutters can be installed in almost any case.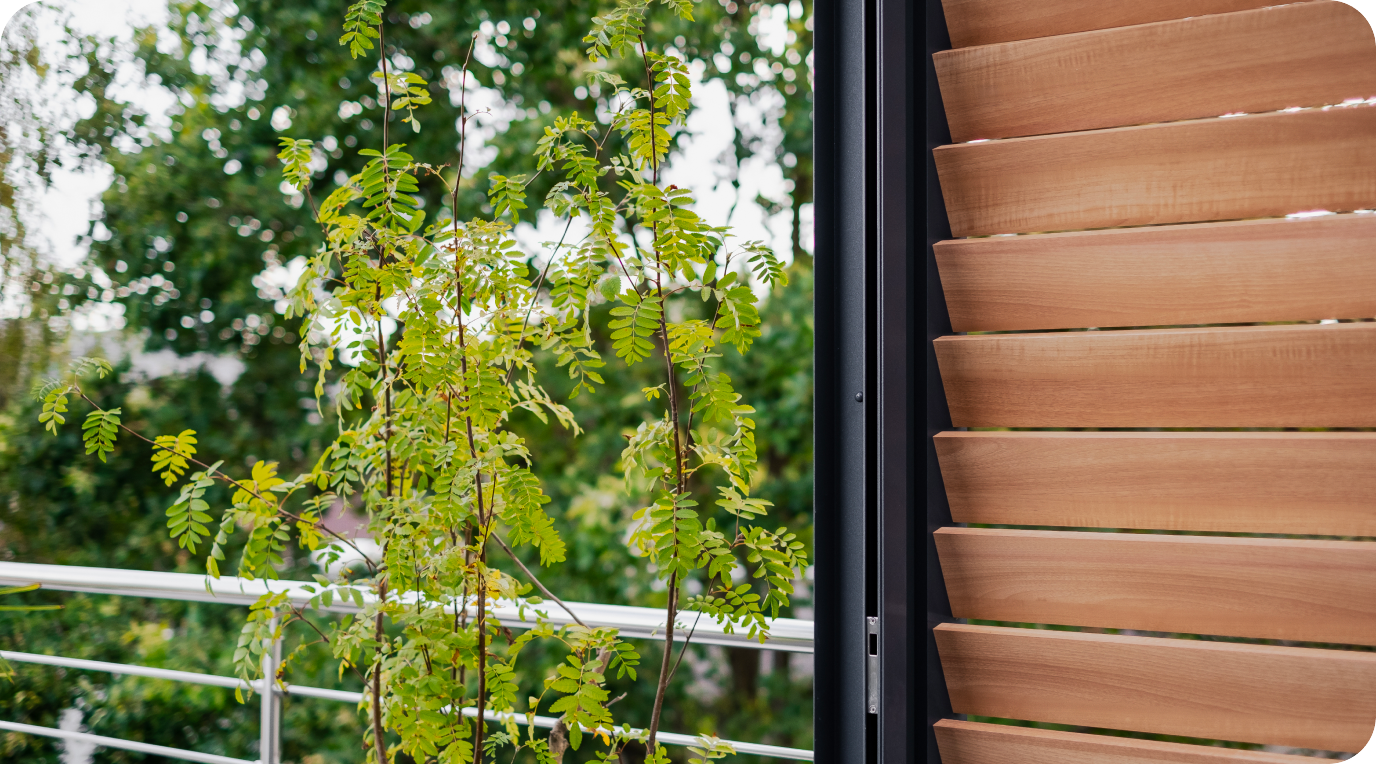 To pergolas:
TOSCANA
PORTOFINO
VERONA
Assembly to the finished structure
Do you already have a ready structure and want to add shutters to it? We will install them for you to the existing structure: wooden, steel, concrete or aluminum.
Protection
Aluminum Shutters are a popular way to decorate the structure and protect from the weather.
They are an excellent and a classic solution for regulating light and keeping privacy.
With the possibility to paint them in woodgrain or any RAL color, you will perfectly match them to your terrace.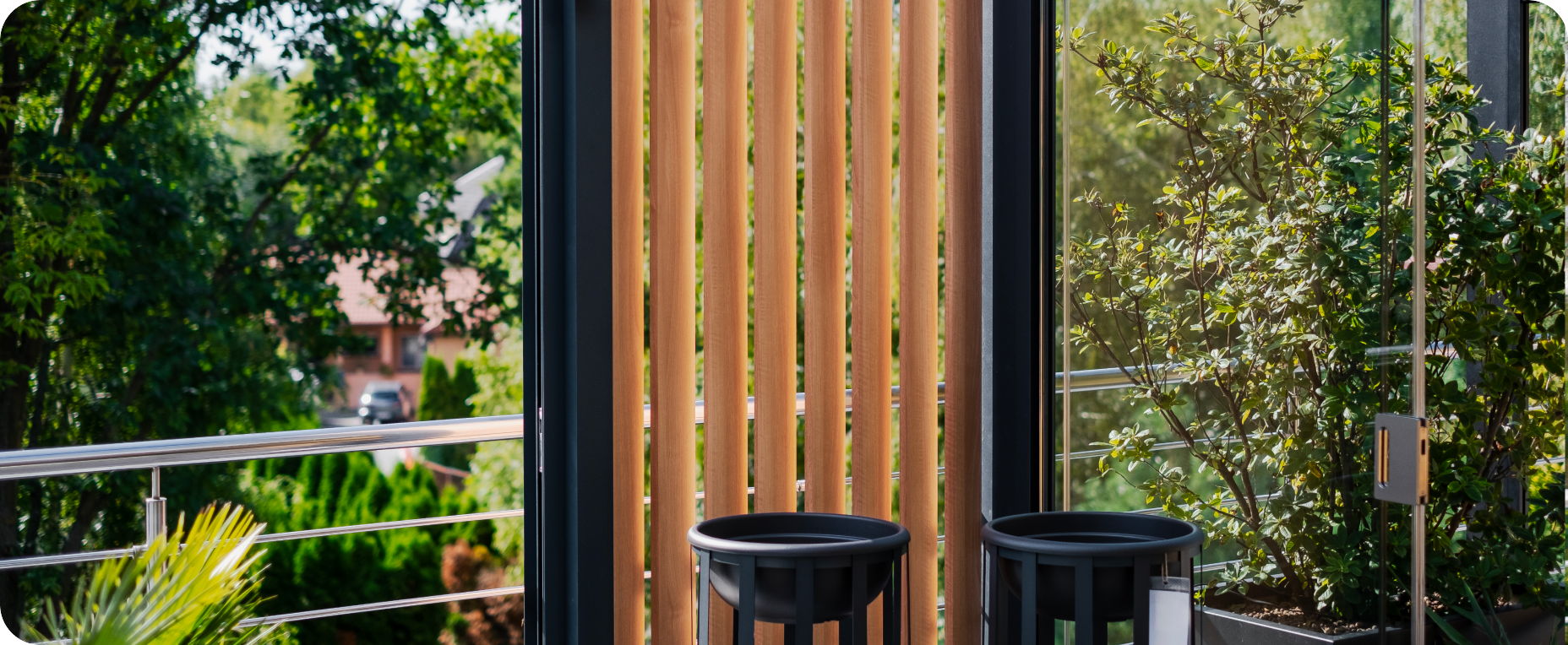 Control
Shutters are permanently mounted and do not have the ability to move.
Aluminum louvres arrangement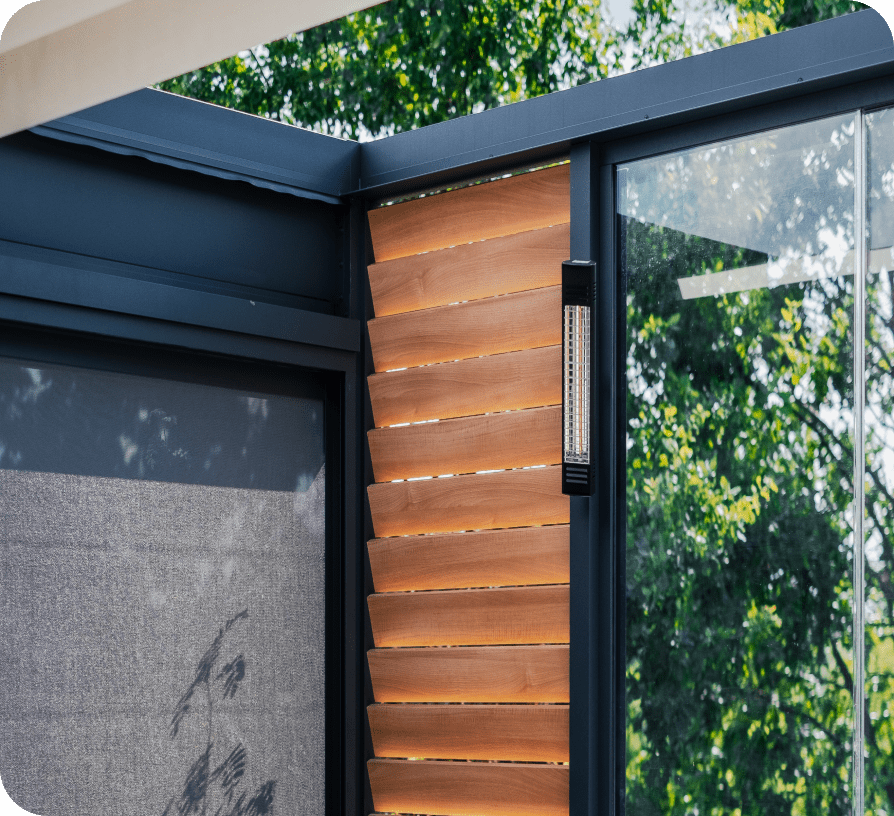 Horizontal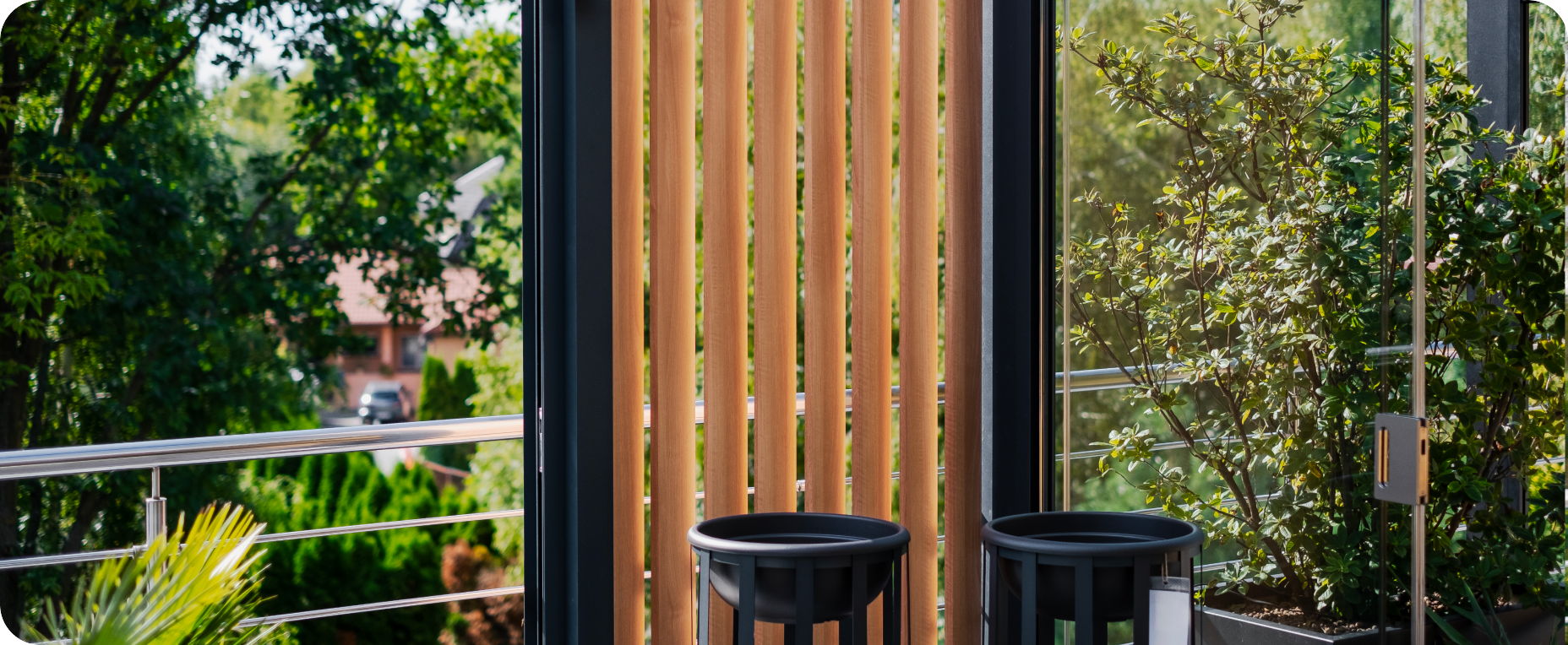 Vertical